ADDITIONAL FLU CLINICS
DATES, TIME & VENUES
Saturday 21st November Aldeburgh Surgery 08.30 -17.00
Saturday 12th December Alderton Surgery 08.30 -17.00
Both clinics are for PRE BOOKABLE APPOINTMENTS ONLY, unfortunately we can do accept walk-ins on the day.
Please contact the surgery to book your appointment 01394 411641. Wherever you live you can attend a clinic of your choice.
Who is currently eligible for a Flu Vaccination?
• Anybody over the age of 65 years old.
• Anybody with a pre-existing health condition who has received a letter from the Surgery.
Please remember to wear a face covering when you attend the clinic.
Counselling Sessions Now Available at The Peninsula Practice
We are pleased to welcome Karen Cooper a Trainee Integrative Counsellor to the Practice.
Karen has worked in Education Safeguarding and Welfare for over 10 years supporting young people and adults with many difficulties, including anxiety, panic disorders, and depression.
Integrative counselling is a type of talking therapy that recognises people are diverse and complex and so it draws on theory and therapeutic techniques from the 3 main branches of counselling: Humanistic, Relational Psychodynamic, and Cognitive Behavioural Therapy. It is a combination of these approaches that is holistically blended to suit you and whatever you bring with you to the therapy room.
As a trainee integrative counsellor, Karen's aim is to build a trusting and non-judgemental relationship with you. She does not offer a diagnosis, or tell you what to do. Her role is to help you explore and make sense of the challenges you face. This may involve working with difficult emotions, as well as identifying and addressing unhelpful thinking and behaviour patterns that might be causing you unhappiness. Working together to develop self awareness and new ways to make your life more fulfilling and to accept things that you cannot change and address issues of self-esteem and self-confidence to improve your satisfaction with life.
Karen is offering 50-minute appointments on a Wednesday. She is primarily based at Alderton Surgery but if the need arises will travel to other sites. Please contact the surgery to request an appointment with Karen.
IMPORTANT INFORMATION REGARDING BLOOD TESTS
Problems with an NHS supplier, Roche, has led to a temporary shortage in some of the chemicals we use to process blood test results. This is a national problem and Roche is working hard to resolve this.
We are doing everything we can to reduce the impact on our patients, but unfortunately, this is making it difficult to complete some blood tests at East Suffolk and North Essex NHS Foundation Trust (ESNEFT).
Temporarily, we are continuing to prioritise clinically urgent tests, but this this means that if you are having a regular blood test it may be delayed. We are very sorry about this.
We have the following advice for our patients:
If you have been told your blood test is urgent, please attend your booked appointment without delay.
If you have been told your blood test is not urgent, please try and re-book in around two weeks' time.
If you are not sure whether your test is urgent or not, please get in touch with the GP or consultant who asked you to have the test.
We appreciate this is frustrating for patients and we're grateful for everyone's patience while we work hard to resolve this issue. We will keep everyone updated.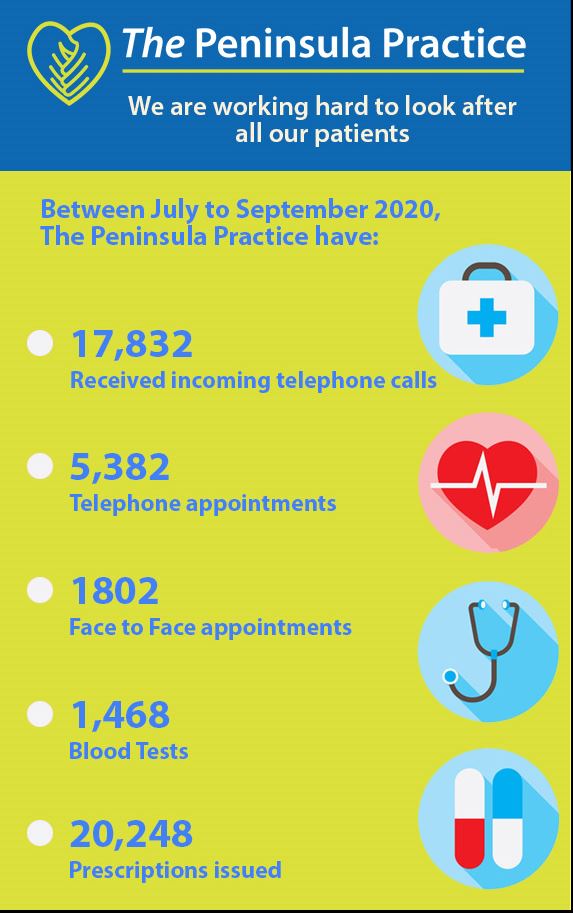 END OF LIFE CARE SURVEY
Have you had the unfortunate loss of a friend or relative in Suffolk this year?
There is a project focusing on what is known as End of Life care, commisioned from the Suffolk and North East Essex integrated care system (ICS). The findings of this work will inform and influence the design and review of the local services.
If you have cared for, supported or looked after someone during this time we would value your time in sharing this experience.
For more information, and to take part, please visit https://healthwatchsuffolk.co.uk/endoflifesurvey/ or call freephone0800 4488234 if you need help to complete it. Free and confidential signposting advice is also available using this number.
Direct link to the survey https://www.surveymonkey.co.uk/r/W9F5GKX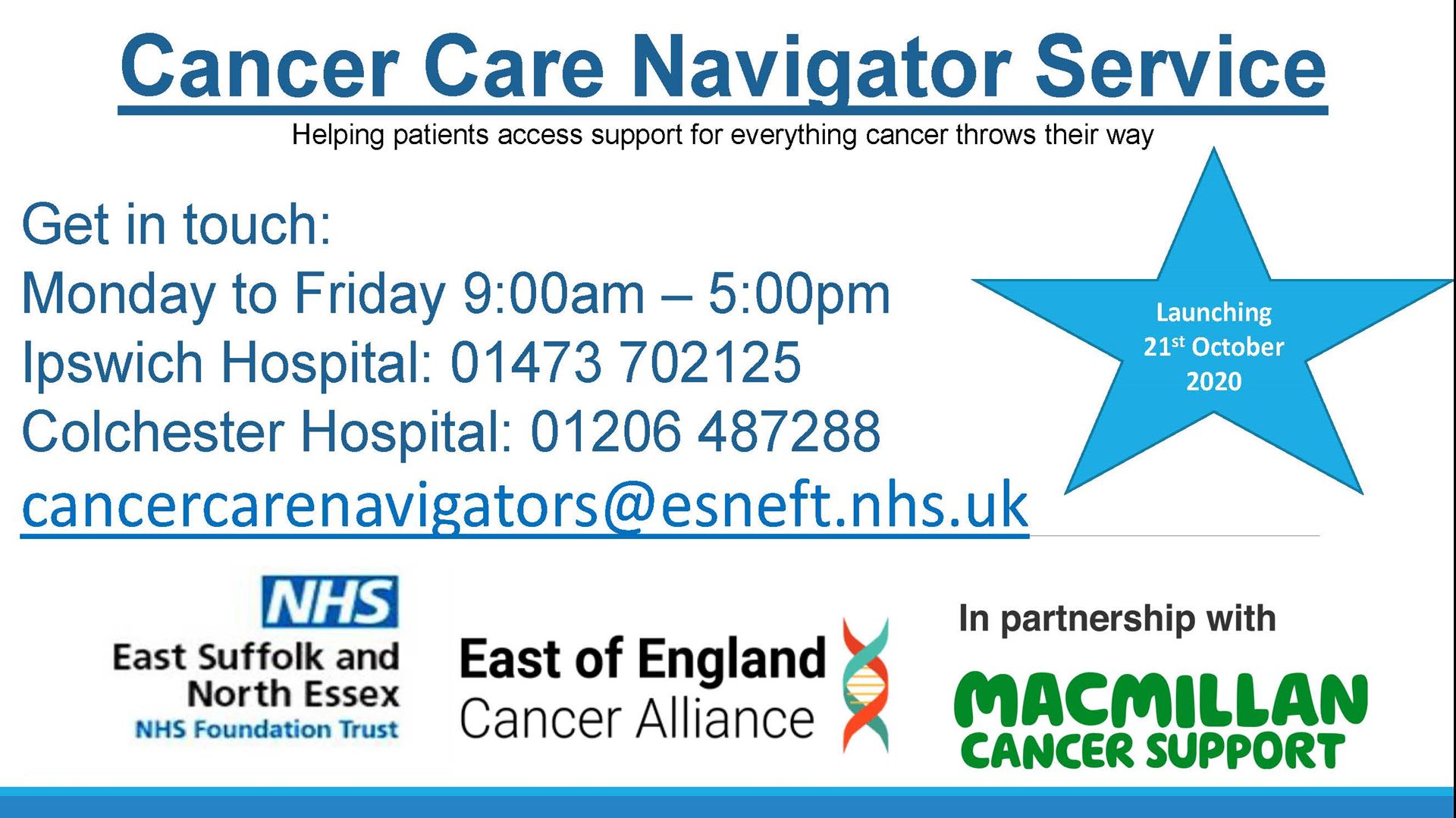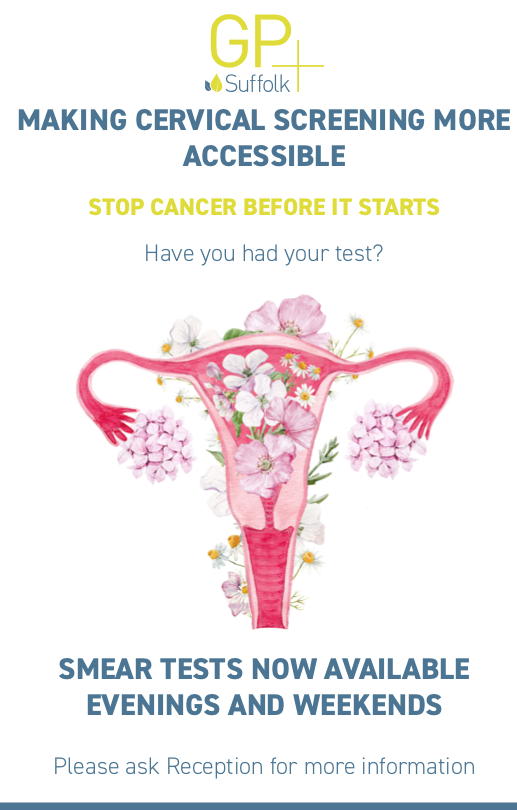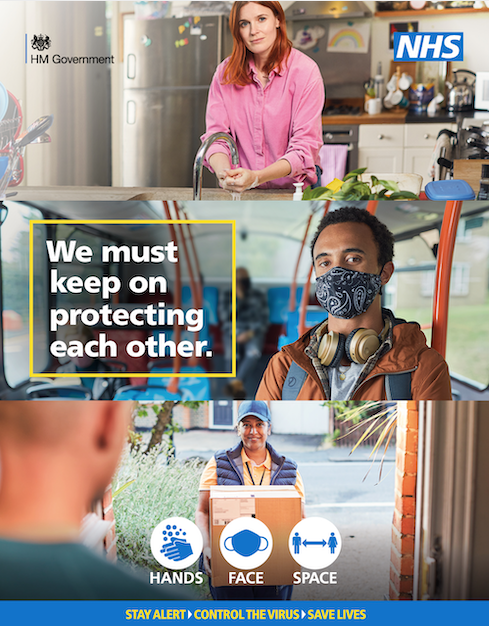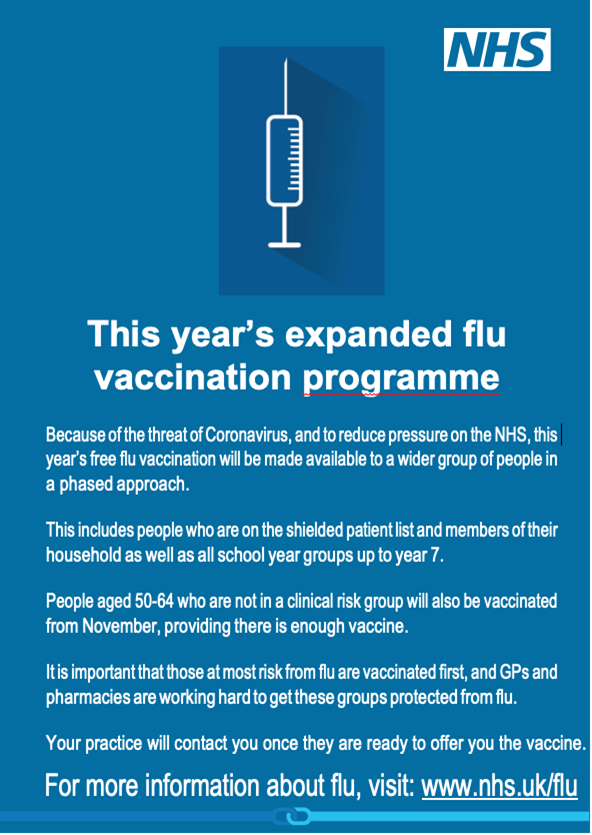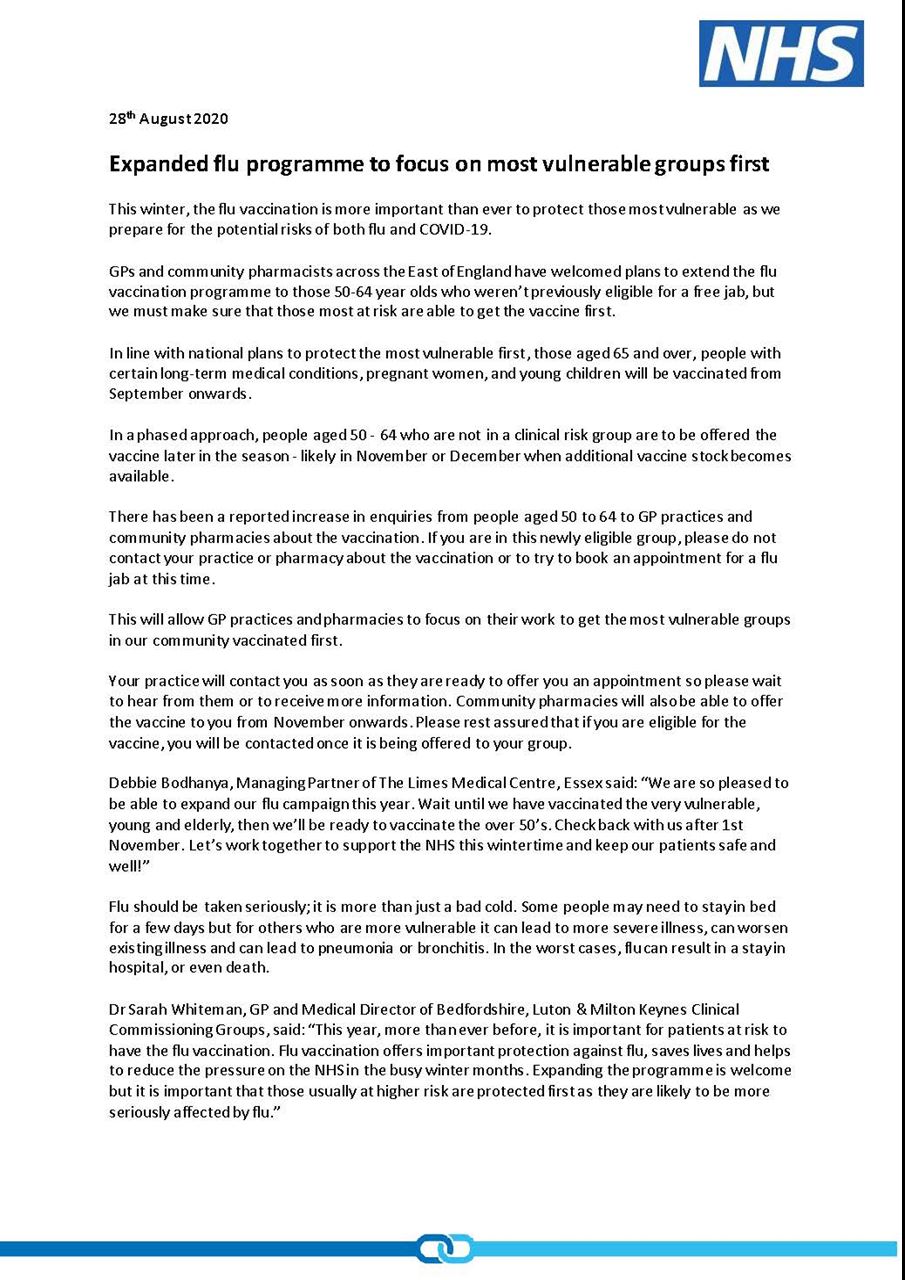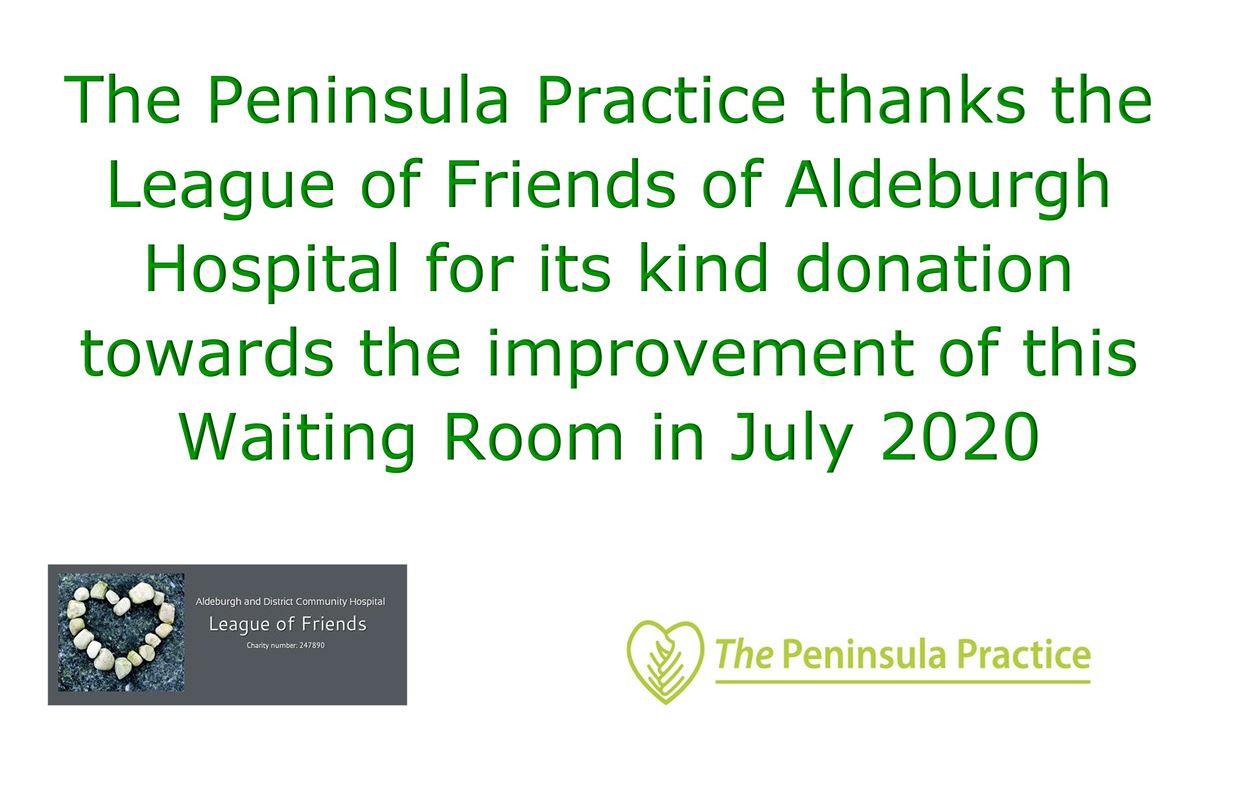 New Service First Contact Physiotherapy
On the 1st September 2020 the new First Contact Physiotherapy Service will launch.
This service is aimed at people suffering from musculosketal and joint problems. It has been recognised, where clinically appropriate, that patients should be triaged and have a consultation with a Physiotherapist, who is better qualified to treat musculoskeletal and joint problems, rather than see a GP or Nurse Practitioner and then be referred and wait longer for appropriate help.
The service has been set up in partnership with Allied Health Professionals (Suffolk). Initially appointments will take place over the phone during a 20 minute slot between 9.30am until 5.30pm Monday – Friday, with face to face consultations happening only where clinically necessary at Framfield House Surgery in Woodbridge.
We recommend you contact the surgery in the normal way to use this service and our Care Navigators will book an appointment for you.
Bethany Scott, MCSP, BSc (Hons), MSc and Kyle Tanner MCSP, BSc (Hons), MSc are experienced physiotherapists who will initially phone triage patients (due to COVID) and arrange face to face appointments where clinically necessary. They will be able to request further investigations, following an initial triage assessment and in consultation with your own GP.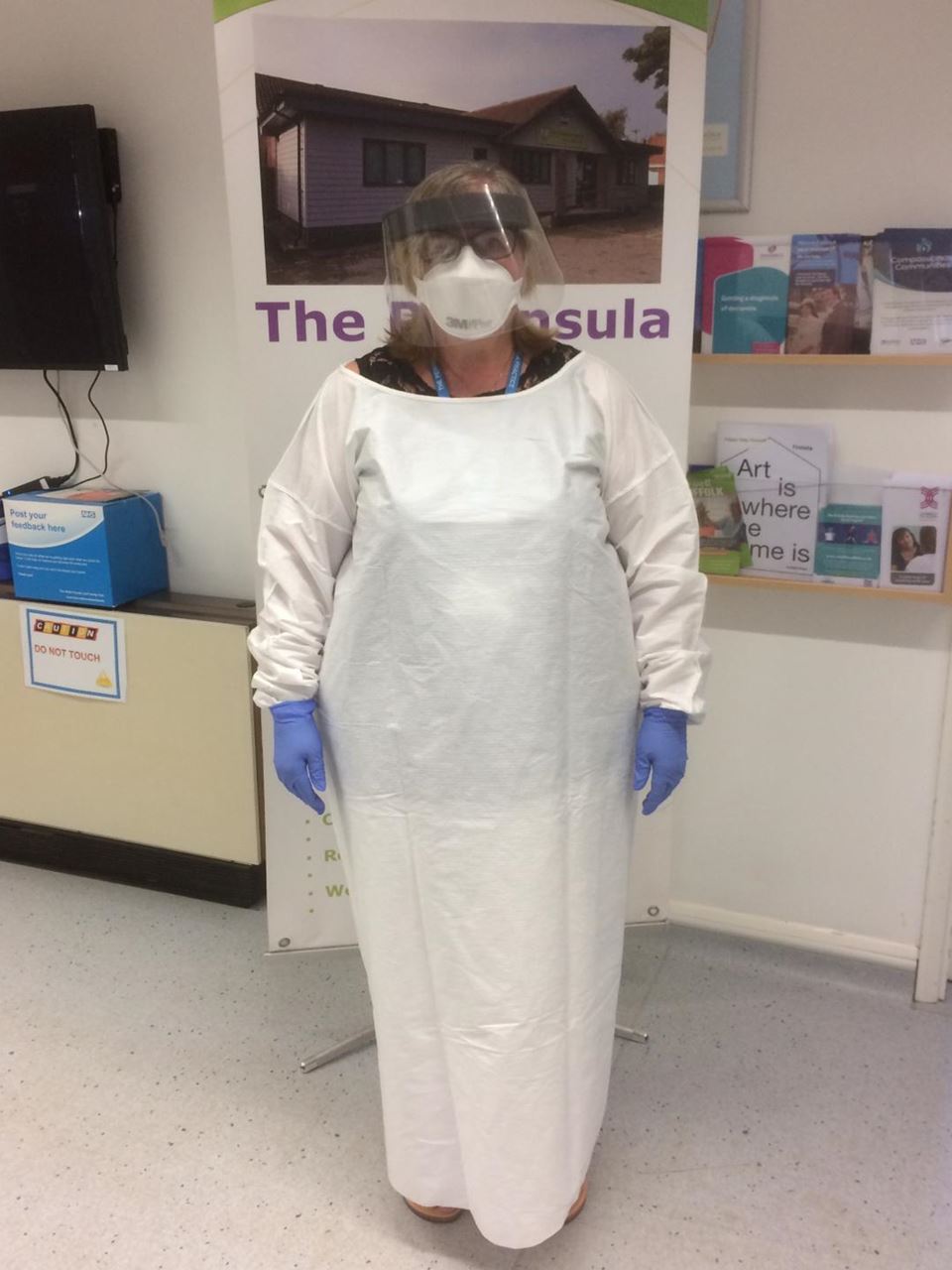 Personal Protection Equipment Fit Testing
In the event of an emergency, to protect both patients and staff, all of The Peninsula Practice team have been Fit Tested for a Filtering Face Piece 3 (FFP3). These masks are designed to filter out dust, particles or aerosols and they provide protection against transmission of viruses and bacteria via coughing and sneezing, or procedures that cause air movement.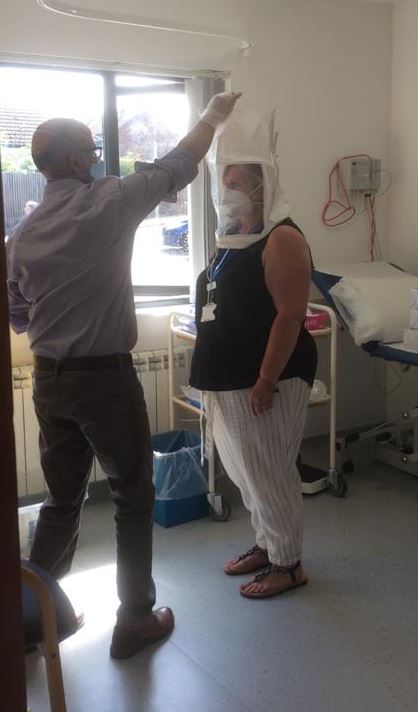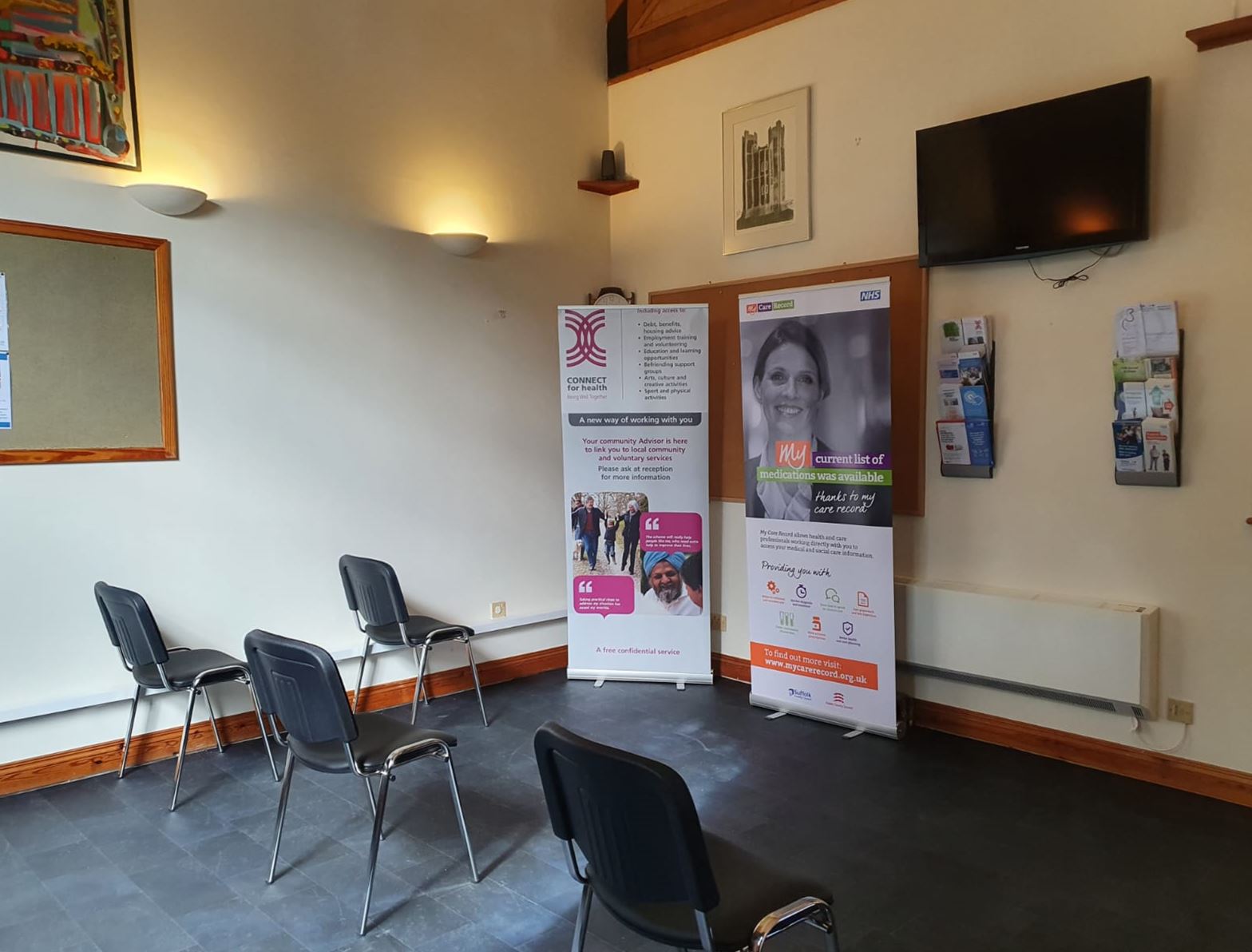 Improvement to Aldeburgh Waiting Area
We have refurbished Aldeburgh Waiting Area to bring it in line with infection control standard.
Questions and Answers from Public Zoom Meeting 04.06.20
Please click on this link to access Questions and Answers from Public Zoom Meeting 04.06.20
New Shielding Screen at Church Farm Aldeburgh
We recently installed a new shielding screen for reception at Church Farm Aldeburgh.
Changes to Our Services Practice Update
Please be aware that from 15 June 2020 our services will change as follows however WE MAY AT SHORT NOTICE HAVE TO REVERT TO OUR FALLBACK POSITION, OF ORFORD BEING THE DESIGNATED SITE TO SEE ALL PATIENTS FACE-TO-FACE.
DISPENSARY
Orford and Alderton will both be open as per pre Covid opening hours. Patients will be able to collect their prescriptions through exterior dispensary windows. We ask that patients queue honouring social distancing advice of two metres. Please do not call dispensary – prescriptions are still taking 5 working days.
OPENING HOURS
Pre Covid opening hours, but the doors will remain locked at all sites so please telephone the surgery for appointments, results or queries.
Alderton Surgery
Monday 08.00 - 14.30
Tuesday-Friday 08.00 - 18.30
Orford Surgery
Monday 08.00 - 18.30
Tuesday Closed
Wed-Friday 08.00 – 13.00
Aldeburgh
Monday-Friday 08.00 – 18.30
Hollesley
Temporarily closed until further notice. – Repeat prescriptions requests will continue to be collected from the site.
APPOINTMENTS
All appointments will be by telephone unless a patient is asked to attend the surgery for a face-to-face appointment. One clinical team will manage telephone, video and online consultations. A small group of clinical staff to will see patients face to face where there is a clinical need, thus reducing the risk of infecting patients and staff.
We are only able to accommodate essential blood appointments, because these appointments, which normally take 5 minutes, but now, due to infection control take 20 minutes.
Patients' who have transport will be asked to support our service by attending Landseer Road for bloods. To pre-book appointments at Landseer Road online: www.esneft.nhs.uk/service/bloodtests or telephone 03331 032220.
When attending a face-to-face appointment at the surgery please remain in your car or the car park until a member of staff comes to collect you. And if you have a facemask please wear it.
We encourage all patients, if possible, to use our e-consult service; which offers online consultations with our clinicians. The link to our e-consult service can be found on our website: www.thepeninsulapractice.co.uk/econsult
RECEPTION
Our team are here to help you. For infection control purposes we are making internal structure changes and we request that patients honour social distancing at all times.
PLEASE BE AWARE THAT WE MAY AT SHORT NOTICE HAVE TO REVERT TO OUR FALLBACK POSITION, OF ORFORD BEING THE DESIGNATED SITE TO SEE ALL PATIENTS FACE-TO-FACE.
For all practice updates please see our website www.thepeninsulapractice.co.uk/edit/coronaviruscovid-19 or The Peninsula Practice Facebook page.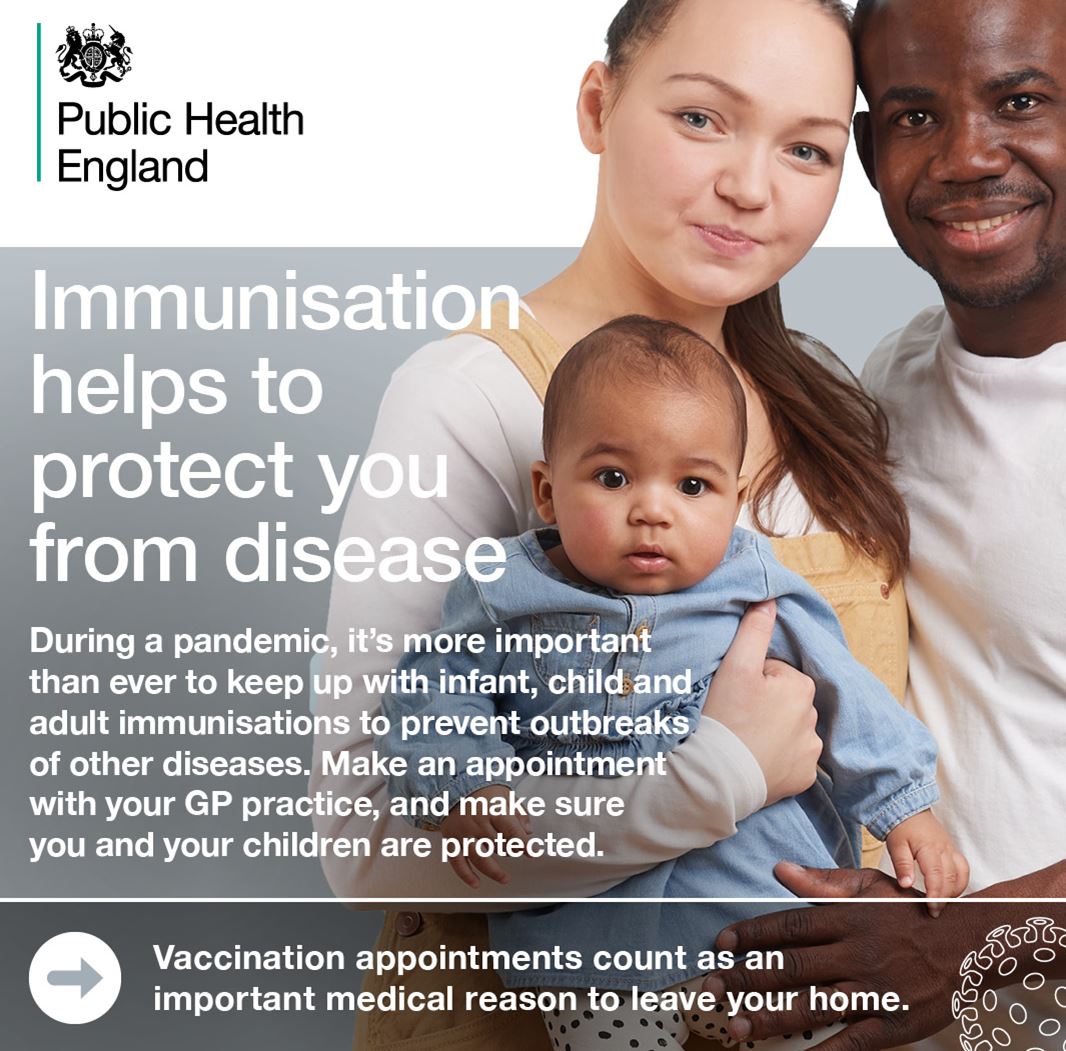 To All Our Patients
As you appreciate the last few months have been a very busy time for the enlarged Peninsula Practice, & our staff have all been working hard to bring the two practices together as quickly & seamlessly as possible. And although much of the integration work has been completed, we would ask that you bear with us over the next few months as we move forward.
The triage appointment system has now been in operation for over three months. Dr Crockett has addressed many of the frequently raised questions regarding the triage appointment system and Care Navigation, and this document can be found below.
If you have any questions/queries/problems please contact our Patient Navigation Lead Sarah Fiddes, either in person or via email.
Please call 01394 411641 or email IESCCG.Peninsula-Practice@nhs.net
Frequently Asked Question - Triage Appointment System & Care Navigators
In response to concerns regarding the Triage Appointment System & Care Navigators the surgery has produced a Frequently Asked Question leaflet which addresseds these concerns.